Mailing Address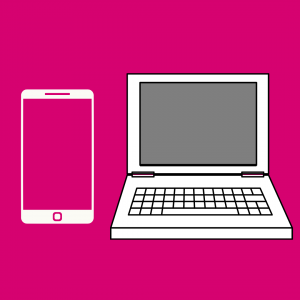 25422 Trabuco Road #105-167
Lake Forest, CA 92630-2797
866-960-9222
foundation@breastcancersolutions.org
Clothing/Housewares Donations
Please call 855-844-0044 for the following:
Your items were not picked up on your scheduled day;
To ask about large or unique item pick-up (e.g., large furniture);
You donated something by mistake;
You live in a gated community;
To arrange a special pick up.
For missed receipts, email foundation@breastcancersolutions.org. Please include your telephone number in your email in case we need to reach you!